You need the Sims Clean installer to properly install these sims.Download Christian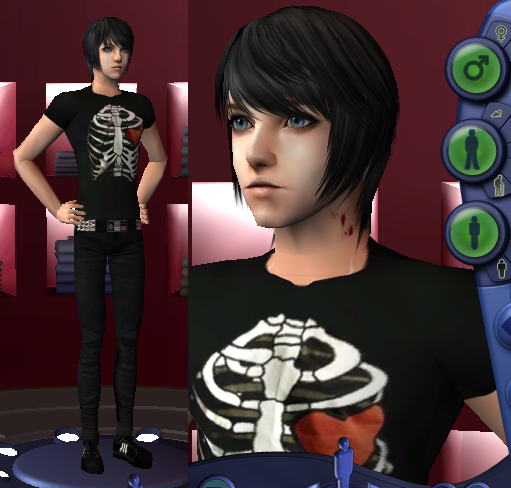 Christian Anderson
Knowledge Aspiration
Culnary Career
Neatness: 4
Outgoingness: 4
Activeness: 5
Playfullness: 6
Niceness: 6
(Aquarius)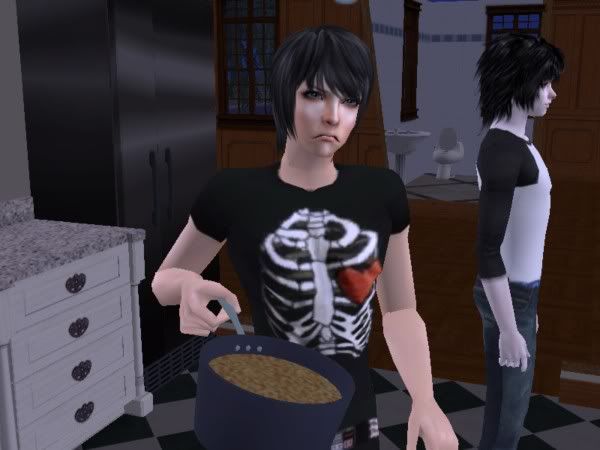 Download Valchrist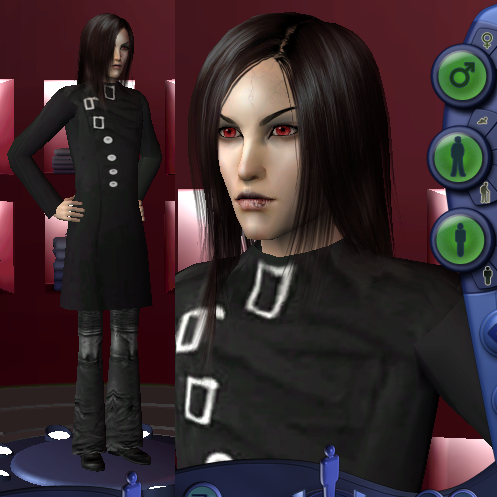 Valchrist
Popularity Aspiration (I didn't know what to pick...)
Unemployed
Neatness: 6
Outgoingness: 4
Activeness: 5
Playfulness: 5
Niceness: 5
(Cancer)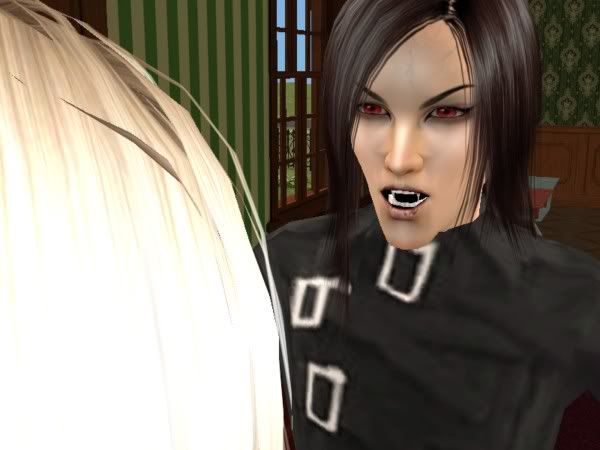 Download Loth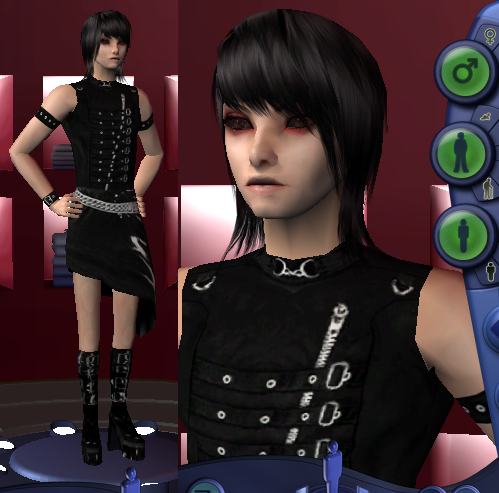 Loth
Romance Aspiration
Unemployed
Neatness: 3
Outgoingness: 6
Activeness: 6
Playfulness: 8
Niceness: 2
(Taurus)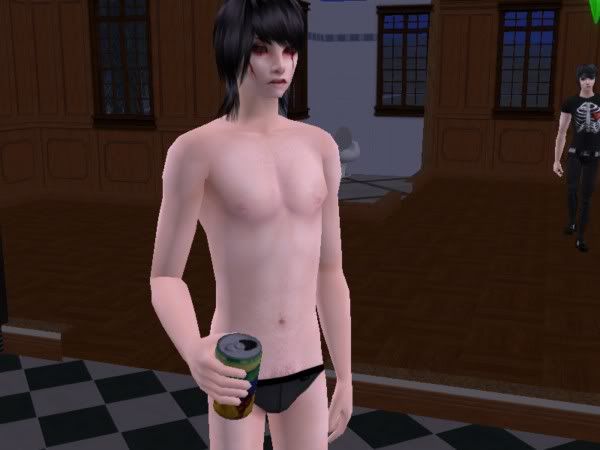 -For a little more extra realism, in the cheat screen CTRL+SHFT+C type "stretchskeleton 1.1" on Valchrist and "stretchskeleton 1.08" on Loth. Changes their height. Don't change Chris' height to make him the shortest.
-Let Valchrist hit on Chris. It's supposed to happen. Plus it's cute.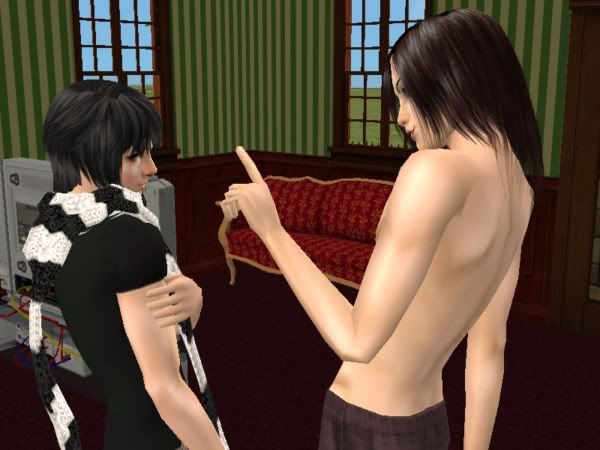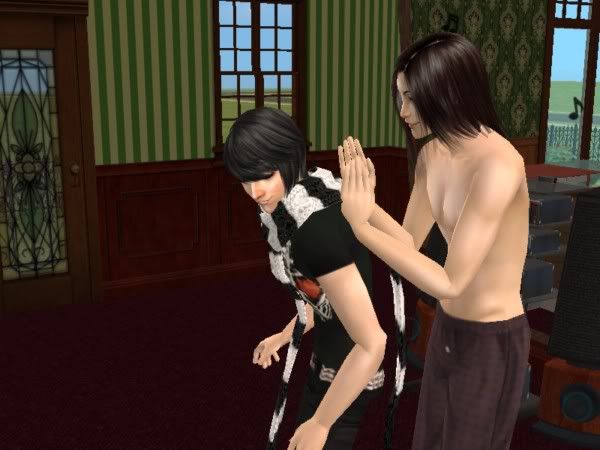 -I created the other VV characters as sims, but I don't know if anyone would want them. Tell me if you want me to put a download link up.
Megan Beauvoir
Selice
Franz Nadel
I made Vampire Valchrist sims for The Sims 2 that you should try out and download!
Current Music:

"Annan Water" The Decemberists